Angel Workshops
A Day with The Angels
Beautiful one day ANAM Angel Workshops retreat
Facilitated by
Joe Mullally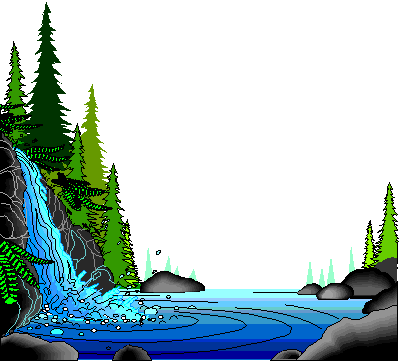 A Day of Messages and Healing with The Angels
See also ..... the SPECIAL
Angels and Abundance One Day Workshop
and
Angels and Relationships One Day Workshop
ANAM Angel Workshops are designed to give all those taking part a very special space and time out to connect, learn, heal and grow with the Angels.
These workshops bring the beautiful peace, wisdom and blessings of the Angels more directly into our lives
Workshop objectives:

The angels are always with us. Even if we were never to actively talk to them or ask for their help, it does not change that for in their true spirit of unconditional love, the angels are always there. It is they who know us so intimately and accept us completely as being whole and perfect just the way we are. Our angels are always on our side. They watch over us and walk with us every step of our lives.
This Angel Retreat is a very special day of reflection and inspiration
specifically devoted to the angels.
A day to reflect on our life at this moment and our concerns, hopes and dreams for the future.
A day to share our gratitude for those things that are working well for us at this time
A day to ask the angels for help on any issues concerning us right now and receive their assistance and divine guidance with these issues.
Who should attend:

This retreat is a wonderful day away in a beautiful setting connecting with the angels. Everyone who wishes to come along is welcome to attend.

What to bring:

Bring along a notebook and pen (to keep a record of the inspirations and messages the day will provide).

Bring something to eat for lunch, tea and coffee available throughout the day

You are also welcome to bring along something personal perhaps, to place on the angel shrine throughout the day.

If you have a set of angel cards by all means bring them along too, but please note that it is not necessary to have angel cards with you.

Date Venue Cost:

Check dates and costs for these ANAM Angel Workshops here....

Further Information:

Contacts

Joe Mullally (Angel Therapy Practitioner trained by Doreen Virtue, diviner and healer),

Tel: 045-865461, Mobile: 086-8156609 Email:

joe@anamspirit.com
See also ..... the SPECIAL
Angels and Abundance One Day Workshop
for Angel Training Courses with Angel Therapy Practitioner go here....