Individual and Group Tours
to Celtic Sacred Sites
with Joe Mullally
traditional healer, diviner, psychic reader and teacher
Here at ANAMSPIRIT.COM we are happy to
plan & accompany visiting individuals and groups
on journey tours to our beautiful celtic sacred sites.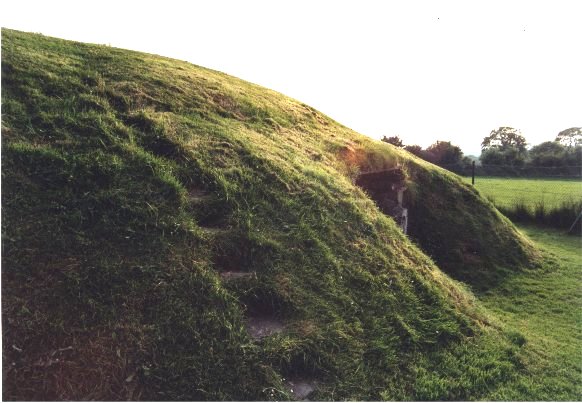 Some sample guide prices
Do contact us for an exact cost estimate on your individual requirements
Accompanying one/two individuals - using their transport 250 Euro per 10 hr day
Accompanying a small group - using their transport 400 Euro per 10 hr day
The above rates are intended as general guidelines,
definitive package is be worked out between us to suit specific requirements

Photos from a few Celtic Sacred Sites
Pictures and photos of sacred sites in Ireland.
We have beautiful mystical places ideal for small group visits
including many gems which are off the usual tour trails..
Four Knocks Megalithic Chamber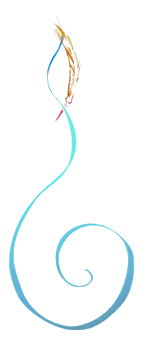 FURTHER RESOURCES
The information and insights covered by Joe in his work is laid out in detail
in his popular book on Traditional Healing called The Healer's Secret
Links to this book,
his Shamanic Journey Drumming CD
his various interesting podcasts and interviews
and his full contact details are located in the margins of these pages
You can also follow Joe on Twitter by clicking on the icon at the top of this page