Private Sessions with Joe Mullally
traditional healer, diviner, psychic reader and teacher
Joe Mullally has been a diviner, psychic reader and healer for over twenty years.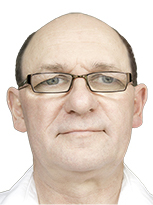 A traditional practitioner and teacher, he lives and works from
the ANAM Centre near Blessington in County Wicklow - just outside Dublin City in Ireland.
Joe is a former chairman of the Irish Society of Diviners
and The 'Irish Psychic Society'
He holds a T.Eng qualification in Electrical Engineering
PERSONAL PRIVATE SESSIONS WITH JOE
Private healing sessions are client specific
and though usually based around hands on healing,
they can also draw on a wide variety of traditional techniques depending on what is called for in each case.
Presenting problems include,
chronic fatigue, phobias, body issues, unresolved anger/guilt/grief, shock,
physical injuries, bad luck, damage to the aura, entities, psychic fears, etc.
ANGEL READINGS
An angel reading session is a sacred space
where we can truly open and listen to our angels
receiving their direct advice, predictions and support
on those issues which are particularly concerning us.
Joe is a certified ATP (angel therapy practitioner, trained by Doreen Virtue).
TAROT, PALM & PENDULUM READINGS
Joe has been giving readings
combining the Tarot, the Palm and the pendulum for nearly twenty years.
Problems presenting include the areas of,
relationships, career, romance, money, family, travel,
hidden influences, past lives, spirit guides, aptitudes and abilities,
blocks to true happiness and self expression, etc.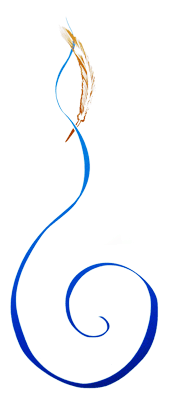 FURTHER RESOURCES
The information and insights covered by Joe in his work is laid out in detail
in his popular book on Traditional Healing called The Healer's Secret
Links to this book,
his Shamanic Journey Drumming CD
his various interesting podcasts and interviews
and his full contact details are located in the margins of these pages
You can also follow Joe on Twitter by clicking on the icon at the top of this page